Flexible approach, years of experience and innovative ways of thinking allow us to bring new ideas to the market and architect outstanding software solutions that help our clients to scale and optimise their businesses.
We Are Greedy To Know Customer Requirements.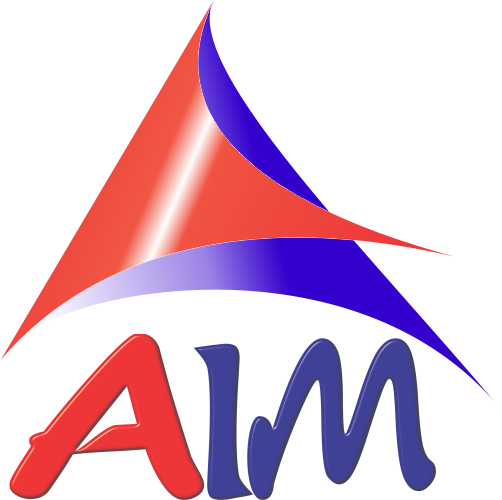 Find Better
Solutions

Build Better

Products
How we works
How it helps your
business succeed
04 Steps
01. Discussion
We meet customers in set place to discuss the details about needs and demands before proposing a plan.
02. Concepts & Initatives
Our experts come up with all kinds of ideas and initiatives for delivering the best solutions for IT services chosen.
03. Testing & Trying
After agreeing on the ideas and plans, we will conduct as scheduled and give comments on the results & adaptations.
04. Execute & install
Once the final plan is approved, everything will be conducted according to the agreed contract.
Challenges are just opportunities in disguise.
It's out pleasure to have a chance to
Co-operate.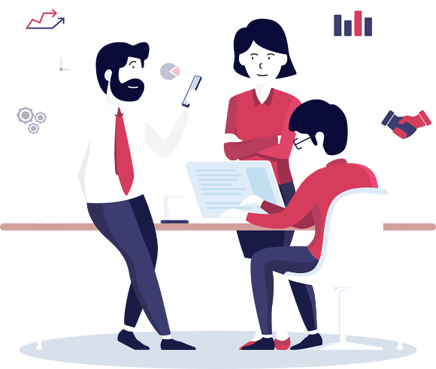 Solution To All
Your Business Needs.
Everything you need to simplify your business.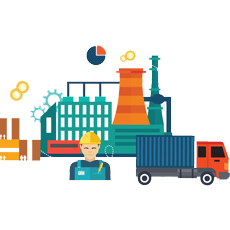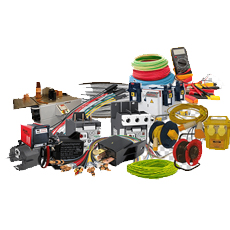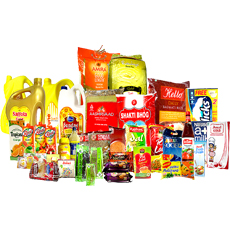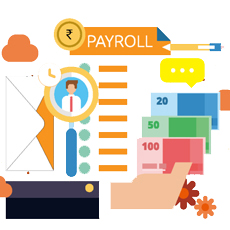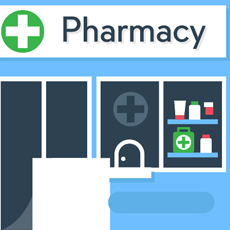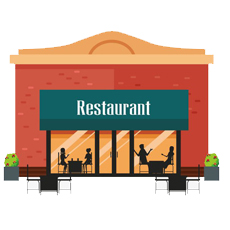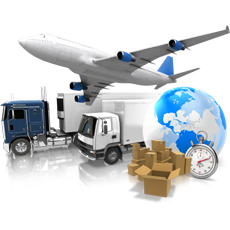 Testimonials
What do people praise about
SRD Softech?

We value the software highly and hope to use it for many years to come and it has been of great benefit to our organisation already.

I am very pleased with your Project Managemant Capability. Your team has excellent communication skills and a fast response. Highest work quality.

Thank you for putting so much effort into maintaining and supporting your software. That is what makes it great.

I can say that AIM team is an honest and decent group of people with the highest work ethic I have seen in development and support team.

Your company really gives me 100% result as i want from your side. I would be thankful to SRD Softech to help me approching more business.